PROJECT DURATION
6 months
Type of management
Venue Management and Show Production
Execution delivery
Venue Managment, Show Production, Operational Master-planner
Audience profile
General Public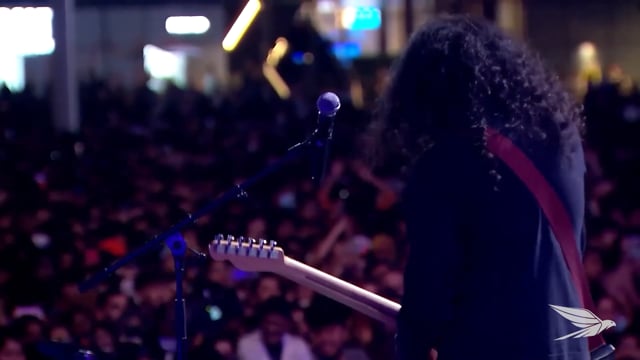 Insights
Expo Magic
At Expo2020 Dubai, one of the largest event on the planet, HQWS played a pivotal role in uniting diverse communities, cultures, and innovations under one roof. Entrusted with curating and managing live entertainment across the primary venues, we ensured that every facet of this global spectacle shone with brilliance. From the awe-inspiring architecture of country pavilions to the intricate details of cuisine from distant corners of the earth, Dubai's splendor was magnificently showcased, reaffirming the city's status as a global hub of wonders.
What did we do?
As Expo 2020's partner for live entertainment, HQWS collaborated closely with the expo's organizing team. This dynamic union resulted in an unparalleled event program that encompassed music nights, cultural celebrations, immersive film screenings, poetic gatherings, captivating dances, operatic showcases, uproarious comedies, and awe-inspiring theatrical productions, setting new standards for future expos, leaving an indelible legacy.
What were the main objectives?
What were the main objectives?
Over a span of six months, HQWS crafted an extraordinary range of entertainment experiences that perfectly encapsulated the essence of Expo 2020. Going beyond the ordinary,we designed a tapestry of artistic expressions, from bespoke choreography to event concepts, executing an expansive lineup of performances over 180 days.
What was the experience?
Cultural Fusion
The stage became a canvas for the world's interconnection, and HQWS orchestrated this symphony with surgical precision: from intricate costume designs to coordinated props and sets, every element was infused with cultural resonance. These performances were avenues for fostering understanding and appreciation across borders. Resonating deeply with both local and international attendees, with every note, every step, and every scene, we created a tapestry of unity and diversity, truly embodying the spirit of Expo 2020.