PROJECT DURATION
Embedded team model
Type of management
Multi-stake holder management
Execution delivery
Creative strategy and integrated design solution
DEFINED IMPACT
Turn key solution
Audience profile
Interstake holder collaboration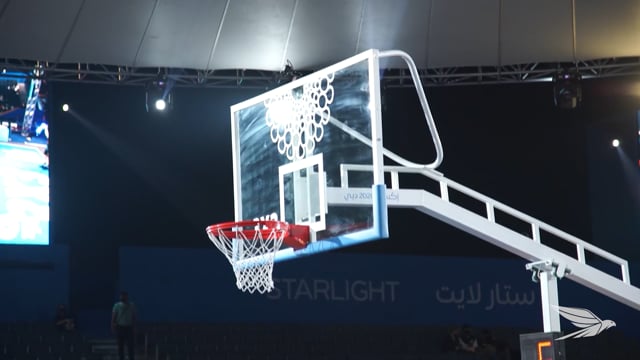 Insights
All in
HQWS are proud to have delivered the FIBA 3x3 tournament in Abu Dhabi working with both FIBA directly as well as the Abu Dhabi Sports Council. Understanding the host nation's responsibilities and desire for their own positioning alongside the technical requirements that accompany FIBA's execution from the rights holder is a line that HQWS not only understood from the outset, but walked with finesse from start to finish.
What did we do?
Held at Marina Mall to take advantage of a high footfall and accessible location for spectators, HQWS ensured a flawless delivery including programming, entertainment, build as well as the technical execution of finite requirements such as court materials, backstops, balls and timing equipment.
What was the Outcome?
Three Pointer
The success of this project led to a direct relationship with FIBA which resulted in HQWS being recommended to the Saudi Ministry of Sport for the Jeddah edition of FIBA 3x3 as well.