PROJECT DURATION
Multiple Citywide Event Sites
Type of management
International Protocol
Execution delivery
Considered Cultural Creative Designs
DEFINED IMPACT
Complex Build Environment and Timeline
Audience profile
Inter- Stakeholder Collaboration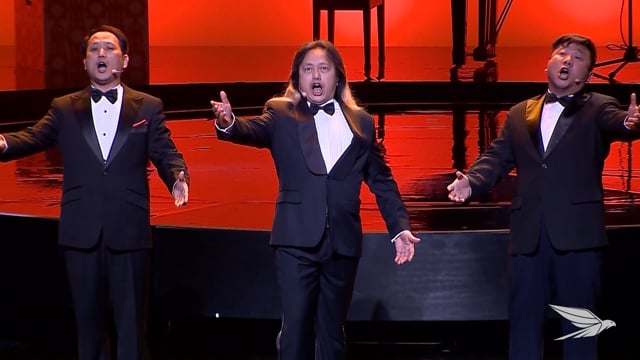 Insights
Celebrating Cohesion
International state visits are often important in ways that reverberate well beyond the scope of their occurrence as an individual event. The success of the event itself can, and often does have an impact for those both in the host nation, as well as those from the visiting nation.
WHAT DID WE DO?
HQWS were honoured to deliver a series of key events in Abu Dhabi on the occasion of the State Visit of the Chinese President Xi Jing Ping. At Manarat Al Saadiyat a festival celebrating both Chinese and Emirati culture incorporated exhibition galleries, artists, film screenings, live performances and a photographic exhibition.
What were the main objectives?
What were the main objectives?
A specially created performance at the Emirates Palace Auditorium celebrated the union of two cultures through music and dance. The programme included traditional Chinese and Arabic music, as well as exciting fusions of Chinese, Arabic and Western classical music.
What was the impact?
Building New Chapters
Showcasing similarities in culture as well as creating the space for fostering dialogue between representatives from both nations resulted in direct increased tourism and trade between the UAE and China in the time well beyond the event's conclusion.