Type of management
Complex production and coordination
Execution delivery
Complex technical and broadcast
DEFINED IMPACT
Collaborative partnership
Audience profile
Multi-stake holder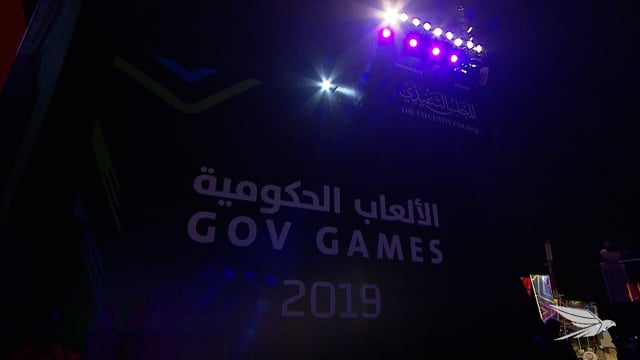 Insights
Teamwork Makes The Dream Work
Developing a tough sporting competition is no easy task. HQWS was challenged to develop a first-of-its-kind competition for Government Employees, that emphasised the importance of teamwork, and to be hosted under the patronage of HH Sheikh Hamdan bin Mohammed, Crown Prince of Dubai.
What did we do?
The gruelling obstacle-based format that followed was a mix of physical and mental challenges known as "Gov Games". The inaugural event saw 90 men's teams and 70 women's from Dubai, the UAE and around the globe, descend upon Kite Beach for four days of incredible competition, to battle it out for the AED 1 million prize pool.
What are the challenges?
From a technical standpoint, the construction of the obstacles and course project management were only the beginning. Using over 20 cameras with host, broadcast and SNG, as well as staffing and branding the entire site presented challenges that were unique in their deployment methods to this event.
What were the solutions?
Rising to The Challenge
The result however was not only a singular successful event, but the development of new intellectual property that is now owned by The Executive Council and offers far broader opportunities for return on investment and increased tourism to the city of Dubai.