Type of management
Production Management and Project Lead Consultant
Execution delivery
Design & Build, Show Production, Creative Concept, Guest Journey, Artist managment, Operational Master-planner
Audience profile
A List Artists, VVIPS, Celebrities, Industry Executives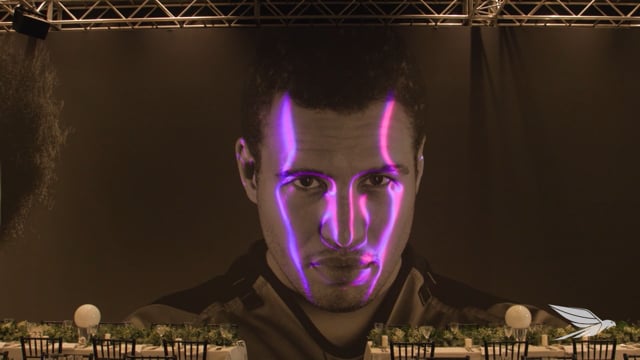 Insights
The Perfect Match
The GQ Gala was a milestone event, marking the inaugural collaboration between GQ and the Red Sea International Film Festival. In a mere two-week timeframe, HQWS managed to orchestrate a magnificent event from concept to completion, leaving guests marveling in a visually captivating atmosphere.
What did we do?
The event's indoor segment spotlighted an engaging live band set against the backdrop of a gourmet dining experience, masterfully curated by a renowned chef. Transitioning outdoors, DJ Peggy Gou electrified the party, complemented by awe-inspiring visuals. Large, illuminated spheres dotted the venue, weaving together a cohesive and impressive narrative.
What were the main objectives?
What were the main objectives?
At its core, the purposefully designed event aimed to offer an unparalleled guest experience. A palette of vibrant colors, intricate patterns, and animated displays not only captured attendees' imaginations but also pushed creative boundaries. This atmosphere of innovation and sophistication seamlessly embodied the synergy between GQ and the Red Sea International Film Festival.
What was the experience?
Capturing the Mind's Eye
The event space itself transformed into an artistic masterpiece. Walls, ceilings, and tables became canvases for breathtaking visuals. Harnessing the power of projection mapping technology and synchronizing it with music, lighting effects, and LED-enhanced floors, we crafted a transformative ambiance. This environment fully immersed guests, engaging their senses and crafting an indelible experience.