Type of management
Video Production
Execution delivery
Creative design, video production, artist management, set design, editing
Audience profile
Global Online Audience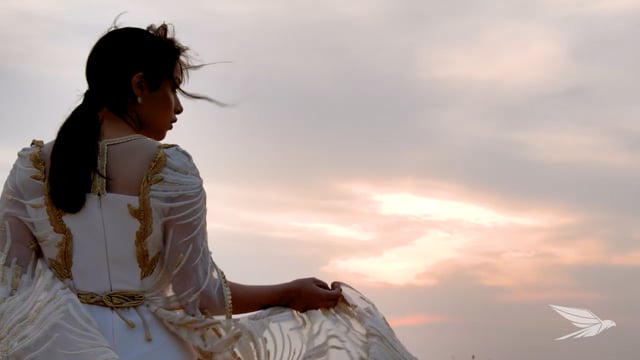 Insights
Closing 2020 in Style
After a challenging year in 2020 across the globe, TikTok wanted to close the year by celebrating in style with an online virtual concert featuring Balqees and Saif Nabeel on New Year's Eve
What did we do?
A night shoot set in the atherial Bab Al Shams Desert Resort, we created a series of intimate sets for the creation of a musical medly featuring two of the regions most prolific Arabic music artists for a New Year's Eve Broadcast on TikTok. We designed a creative narrative integrating both artists with a New Year's Eve countdown and built a filming and production schedule for the shoot. All aspects of the shoot from set design and build to audio visual management and post production editing were within our scope as well as artist management and liaison.
What were the main challenges?
What were the main challenges?
As natural light was such an essential part of the production, scheduling and timing in order to capture the perfect sunset shots was paramount meaning meticulous planning was high priority. Additionally short leadtimes and multiset production in a very tight window meant onsite production had minute by minute planning with no room for error.
The Outcome
Over 2 Million Online Viewers Celebrating Together
HQWS created a truely magical celebration for New Year's Eve on TikTok celebrating in style with a music video fit for a growing Middle East online audience.