Type of management
Full-scale Production & Coordination
Execution delivery
From the conceptualization of dynamic event assets to the final build and orchestration, ensuring every facet aligned with the festival's spirit
Audience profile
Football enthusiasts, families, and general attendees of all demographics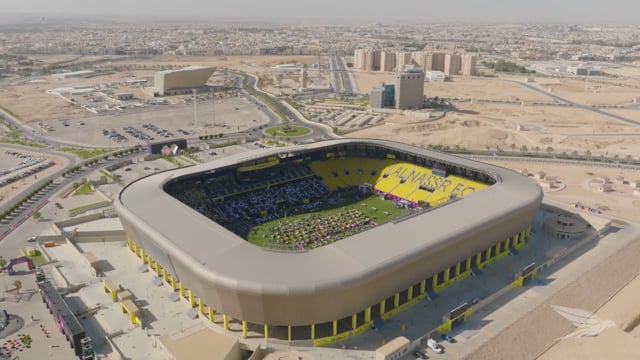 Insights
Kicking Off Festivities at Mrsool Park
Capturing the football fervor, the festival went beyond just screens and matches. With intricate activations ranging from an expansive Esports Dome to a reactive LED Football Court, every element played its part in creating a football fantasy land.
What did we do?
HQWS championed a diverse set of activations, turning the stadium into a comprehensive entertainment hub. We flawlessly fused football with interactive experiences, retail opportunities, and a gastronomic journey, ensuring guests were engrossed at every step.
What were the main challenges?
What were the main challenges?
To transform a regular stadium into an all-encompassing entertainment venue, integrate multiple immersive experiences, and achieve all within a tight 48-hour timeframe, ensuring flawless execution amidst the fervor of the World Cup.
The Outcome
Victory For All Football Fans
Against the backdrop of the FIFA World Cup, we crafted a football-centric universe. Our swift 48-hour turn-around for the monumental LED screen wall was just the beginning. The festival came alive with light shows reacting to match touch points, dynamic video feeds, and resonant soundscapes. Every detail, from the expansive Esports Dome to the interactive LED football court, was meticulously planned and executed, encapsulating the essence of the World Cup and offering attendees a football festival unlike any other.