Type of management
Audio-Visual Design, Historical Narration, Special Effects, Event Production
Execution delivery
Ultra-wide Projection on Qasr Ubn Rumman, Bespoke Epic Soundtrack, Dual Language Narration, Theatrical Lighting
DEFINED IMPACT
Immersed visitors in a rich history spanning millennia, providing a deep connection to Tayma's storied past
Audience profile
Visitors of the Ancient Kingdom Festival, History Enthusiasts, Cultural Travelers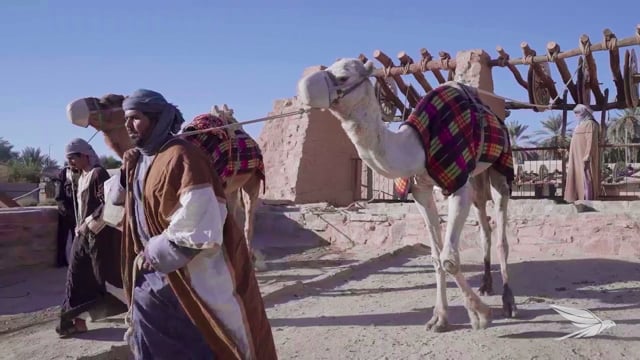 Insights
Illuminating
the Past
Through the synergy of advanced projection technology and profound historical storytelling, Tayma's legendary tales were vividly brought to life on the façade of Qasr Ubn Rumman.
What did we do?
Designed and executed a nighttime projection show that intertwined history with sensory experiences, transporting visitors back to the significant epochs of Tayma.
What were the challenges?
What were the challenges?
Ensuring historical accuracy while blending cutting-edge projection technology, managing environmental factors due to the historic location, and delivering a dual language presentation that catered to a diverse audience.
The Outcome
Tayma's
Timeless Tale
Leveraging advanced projection techniques, a detailed historical narrative, and sensory integrations, we painted tales of kings and legends upon ancient walls, offering visitors an unforgettable journey through Tayma's illustrious past.